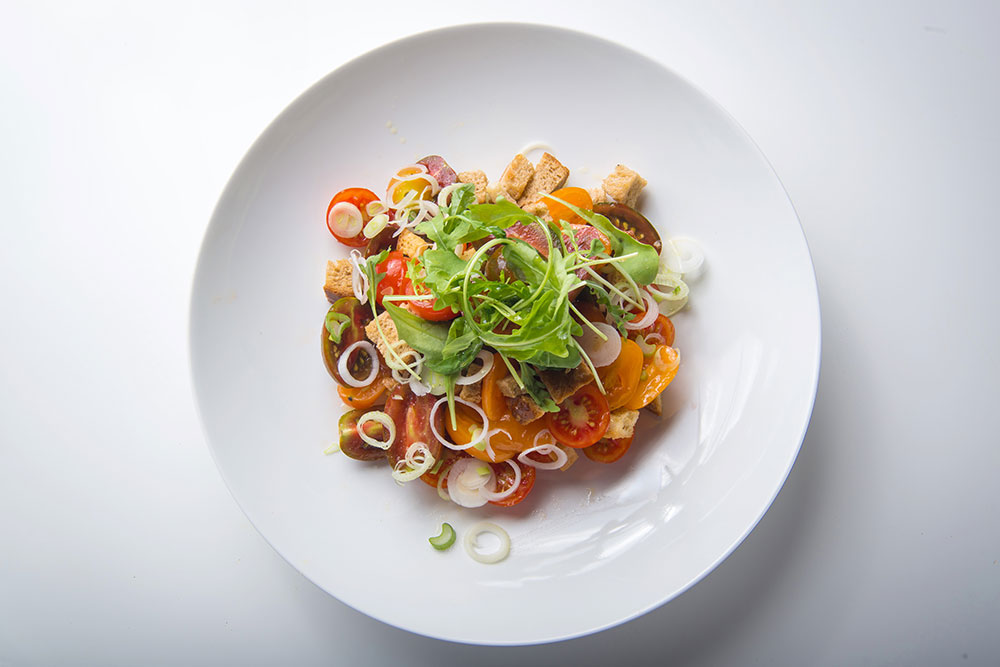 Taste is the pleasure of food and it's certainly an experience. In Enorme Hotels we consider ourselves as food specialists and invite you to explore our different tastes and indulge in gastronomy.
We care about our Guest's hygiene safety; therefore, we are certified and committed to develop the ISO 22000 system. Despite our main objective of the commitment to ensure the safety of food hygiene, we also search for certified organic growers and farmers.
Furthermore, we emphasize to Mediterranean Diet which is famous for its beneficial properties. Besides the Mediterranean Menu, we follow all the other food trends like Vegan, Vegetarian and Healthy Menu.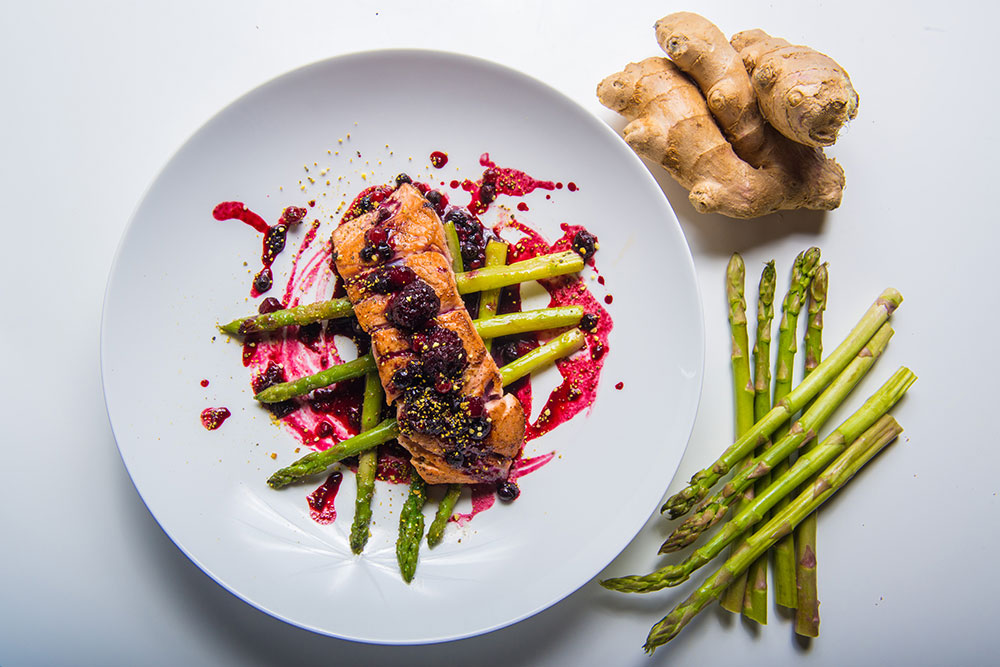 Eating outside of home can be difficult for people with food allergies but we embrace the opportunity to meet our Guest's specific dietary needs. Our staff has the appropriate food allergy training so in our dishes, we highlight the potential allergens as food allergy safety has high priority in our company.
In terms of food allergy policy, you can find attached the nutritional preferences form, that every Guest need to fill in.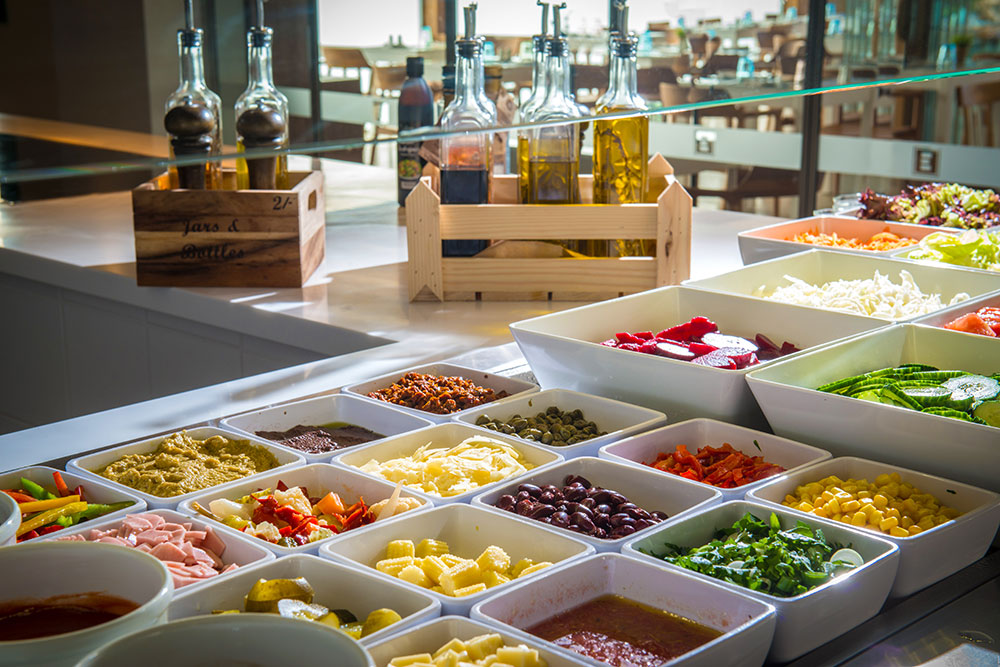 Traditional Greek food is characterized by high quality ingredients, fresh herbs and olive oil. In our Hotels we encourage our Guests to taste our original Greek recipes through the daily buffet.
On the other hand, we create menus inspired by different locations around the world, called Themed nights and each Guest can try new authentic dishes.
Our inspiring food buffet can maximize the satisfactory of every palate.