At Enorme Hotels, we're more and more inspired every day to use our hospitality for good, and as a Hotel company, we are serious about our role in helping the international community reach the UN Sustainable Development Goals (SDGs). Travel with Purpose drives us to think and act in ways that will maximize our contributions to help meet these important global goals, so we can do our part to end poverty, protect the planet and ensure prosperity. We are committed to driving sustainability into our operations while exceeding our guests' expectations.
Environmental Sustainability Policy
Enorme Management System for Energy, Water & Recycling
By finding innovative ways to do more with less, we aim to induce each individual client for the below sustainability efforts, combining the maximum comfort of our clients and the optimal overall performance of the equipment.
- Remove your card from the recess, when you leave from your room, with this way you contribute to save energy, as automatically the lighting and the heating turned off.
- The Energy Saver installation, adapt the operation of the A/C to close automatically, when the doors of the balcony are open. You could contribute with your side, if you operate the air condition in 23 degrees than 25.
- We have placed waste bins in public areas to separate the recyclable wastes. You could also contribute to this action, as well as you could reduce the paper consumption, if you wipe your hands in the towel or by separating the waste into the appropriate bins.
- We have installed pressure reducers to reduce the water consumption, you could contribute, if you use the correct quantity of the water, when you need it.
- In various areas of our hotel, there are sensors that ensure that the lights remain closed when these are empty. You could contribute with your way, if you unplug your electrical appliances.
- There is a special card that you can place it in your bed, to inform us that you don't prefer to change your bed linen daily. Furthermore, there is a special labeling in your bathroom, which guide you to keep the same towel if it's not dirty, in order to reduce the unnecessary washes as well as the water consumption.
- We organize environmental actions that you can also voluntarily participate in them if you wish.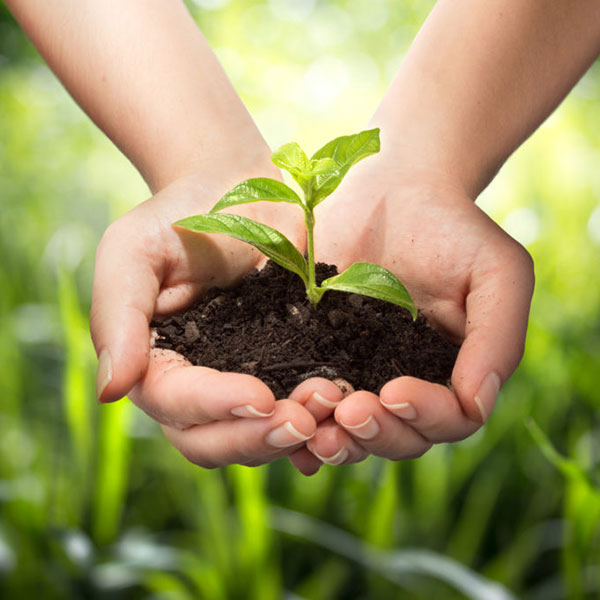 ---
Food & Beverage Sustainability Policy
Enorme Management System for Food & Beverage
Through collaboration with our suppliers, owners, business partners, and guests, we will actively work to reduce the environmental and negative social impact of our business activities related to food and beverage sourcing, production, consumption and disposal and to continually improve and innovate on practices aimed at:
- Procurement of food and beverage grown and produced locally within the communities where our properties are located
- Buying from farmers who practice certified organic and sustainable farming
- Setting measurable, time-bound goals and targets to source key agricultural inputs sustainably and outline clear timelines and targets for progress
- Supporting Fair Trade practices and the procurement of commodities obtained through global Fair-Trade processes and certifications
- Working toward increased transparency and reporting around our procurement practices and disclosing key indicators related to the environmental, community and health impact of our procurement practices
- Improving public disclosure about agriculture sourcing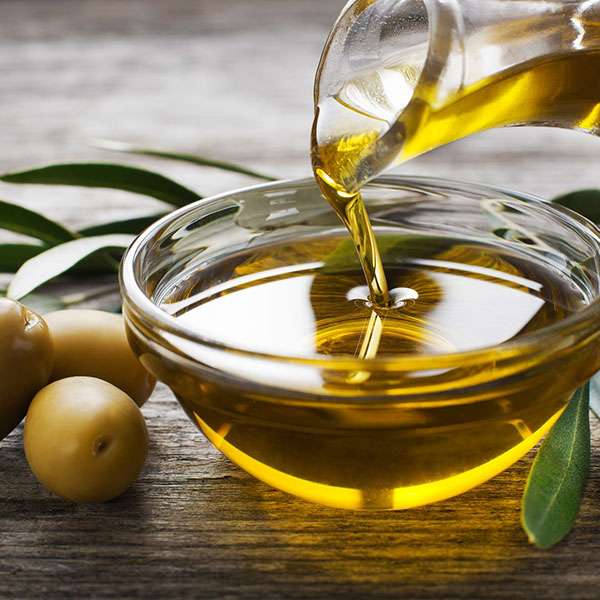 ---
Human Rights Policy
Enorme Management System for human rights
We support and respect the protection of human rights within the company's sphere of influence and conduct our business in a manner consistent with the principles contained within the United Nations Universal Declaration of Human Rights. So, we continually focus on practices aimed at:
- Ethical Business Conduct
- Protection of the Rights of Children
- Combating Human Trafficking
- Protection of the Rights of Employees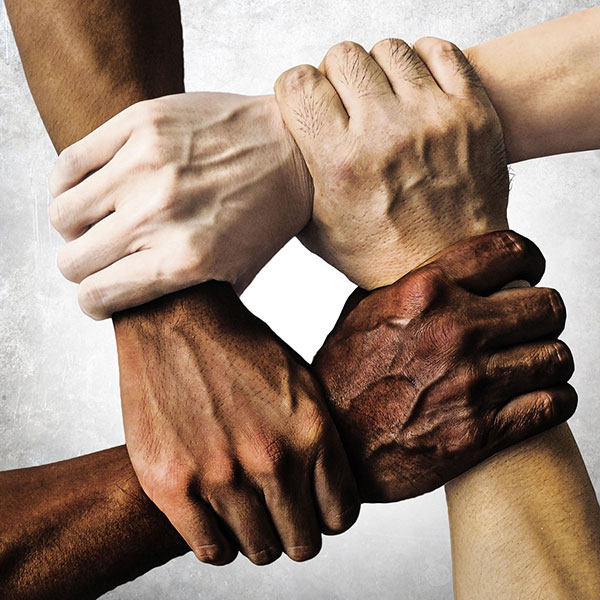 ---
Environmental Sustainability
ISO 14001 Certified

Food & Beverage Sustainability Policy
ISO 22000 Certified

Quality Management Systems
ISO 9001 Certified

Blue Flag Award

Green Key Award